The floodplain of the Amazon River — where flora, fauna, and human communities have adapted to an annual 7 m flood wave — supports a wealth of biodiversity and extremely productive fisheries. Recent research has demonstrated that these resources are under threat from climate change (Fabré et al. 2017; Barichivich et al. 2018) and deforestation driven by cattle ranching and agriculture (Renó et al. 2016).
Our project « Sustaining Amazon floodplain Biodiversity and fishERiES under climate change » (SABERES) addresses several aspects of the impacts of climate change on biodiversity. We will predict the effects of climate-driven changes in inundation regimes on fish, forests, and phytoplankton, and will assess fisheries co-management, floodplain reforestation, and other strategies for mitigation/adaptation to climate change.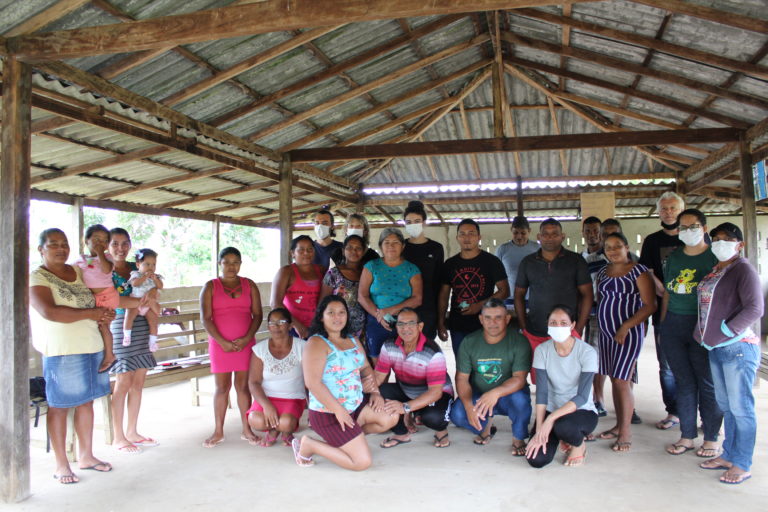 A transdisciplinary team of social and environmental scientists has just completed a campaign in the surroundings of Santarém, in the...
En savoir plus